RENTREE 2023
LA RESIDENCE EST COMPLETE
LE DEPOT DE CANDIDATURE AU LOGEMENT EST FERME
134 furnished studios & 16 2-bedroom apartments
4 salles de réunioNS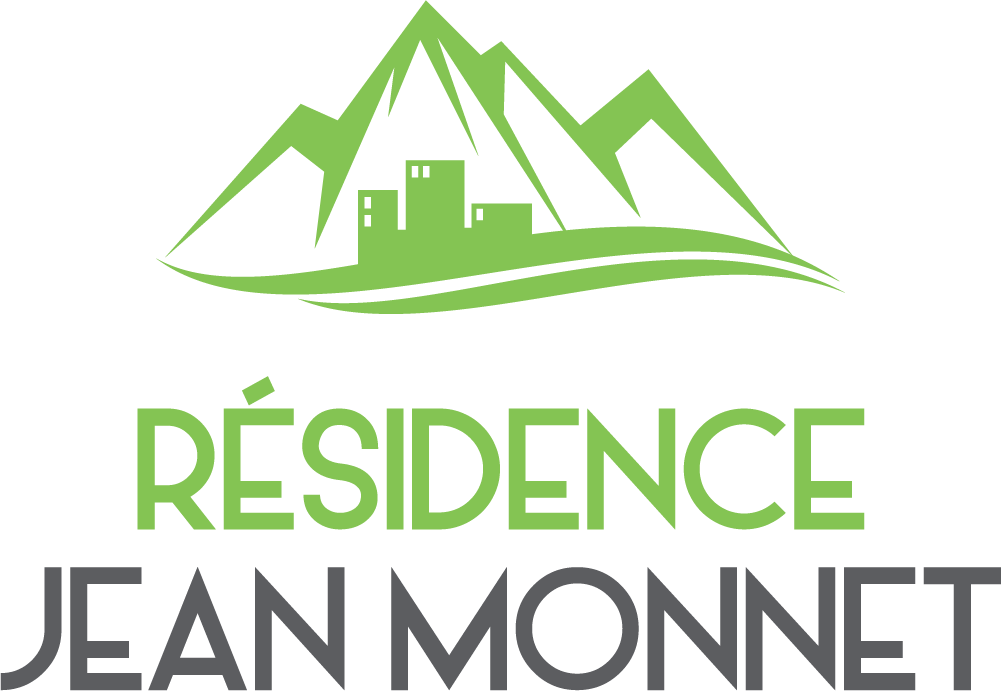 La Résidence Jean MONNET vous propose des appartements de type studio et deux pièces équipés. Parking privé, extérieur ou couvert vous seront accessibles.
La Résidence se situe à Annecy le Vieux, à la limite d'Annecy, à proximité des commerces (Carrefour Avenue de Genève) et de tous les services.
The university campus and the train station are accessible by Bus line 4, a stop is a few minutes' walk away.
The Residence and its team are there to provide you with a place conducive to work and rest, to support you in the success of your studies.
Ideal for organizing your meetings or training, our rooms are flexible according to your choices and your needs. 
Toutes les salles sont lumineuses et bénéficient de l'équipement nécessaire et adapté à vos besoins.
Stay informed of our news ...
Les demandes de logements se font uniquement via notre site internet
Pour toute autre demande, veuillez prendre contact avec l'accueil, avant de remplir votre dossier de candidature.
- accueil@residencejeanmonnet.fr
– par téléphone : 04 50 23 98 00 
Merci pour votre intérêt et pour votre compréhension.
In these days disturbed by COVID 19, the residence remains in contact with you and listens to you:
by email:
- accueil@residencejeanmonnet.fr
- by phone between 10 a.m. and 12 p.m .: 04 50 23 98 00 
Stay at home, protect yourself and be well. 
Une pensée particulière pour nos résidents confinés à la résidence. 
A très bientôt.
The Jean Monnet Residence is located 2 kilometers from the Annecy University Estate 
(direct bus connection by line n ° 4, bus stop at 300m). 
It is located 10 minutes walk from the Carrefour d'Annecy shopping center.
Because of its location, the residence is very close (5 minutes on foot) to all shops (pharmacy, press, bakery, banks, gym, and medical services, doctors, laboratory, radiology, etc.)